Tag 'Em: Bag Tags Add Competition to Club Play
Tag 'Em: Bag Tags Add Competition to Club Play
Check Out Some Examples From Across the Country
Wednesday, February 3, 2021 - 11:36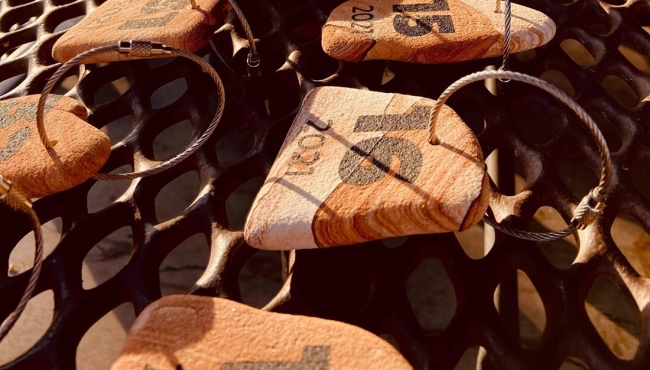 They can be displayed as a badge of honor or serve as a reminder that you'll have another chance to improve when the next mini comes around.
Bag tags can serve several purposes including adding a little competition to your club's event or your casual showdown with a friend or two. Paired with other membership items, bag tags can also serve as an annual fundraiser for your club.
Players recently shared their insights on the PDGA Facebook.
Learn how to go about starting a disc golf club »
There are a number of ways that tags can be utilized. A lot of the times, each tag is numbered so that the winner of your local event leaves with the lowest tag in play. Some clubs run events where every tag is up for grabs while others can play for those on your card.
"Traditionally, tags are given out by a local club or group to it's members. You carry the tag and if someone else has that specific tag, you can play for it. Kind of a side bet for fun. If you beat the player with the lower tag, you exchange tags. Here in KC we give our tags out after our club championships. If you play in the event, you will get a tag # based on how you finished overall. Any event sponsored by the club is an automatic tag challenge with anyone on the same card. You can also do off-card challenges for tags with your buddies," - Dick P.
You can challenge a friend or club member to an individual tag match any other time. That's if you can find that No. 1 tag..
"If you get the 1 tag you have to self-quarantine in an undisclosed location," - Bruce B.
Other clubs have opted to go without numbers and instead give players the chance to chose their unique tag based on how they finished that week.
"Our course, Bethel Disc Golf, does tags but not numbers. Everyone makes/creates a tag and donates $5. At the end of the round, the best score chooses the tag of their choice and so on. It's more fun then the numbered tags and no drama and the tags are very creative and unique," - DJ Hek Yah
Another unique idea is the virtual tag.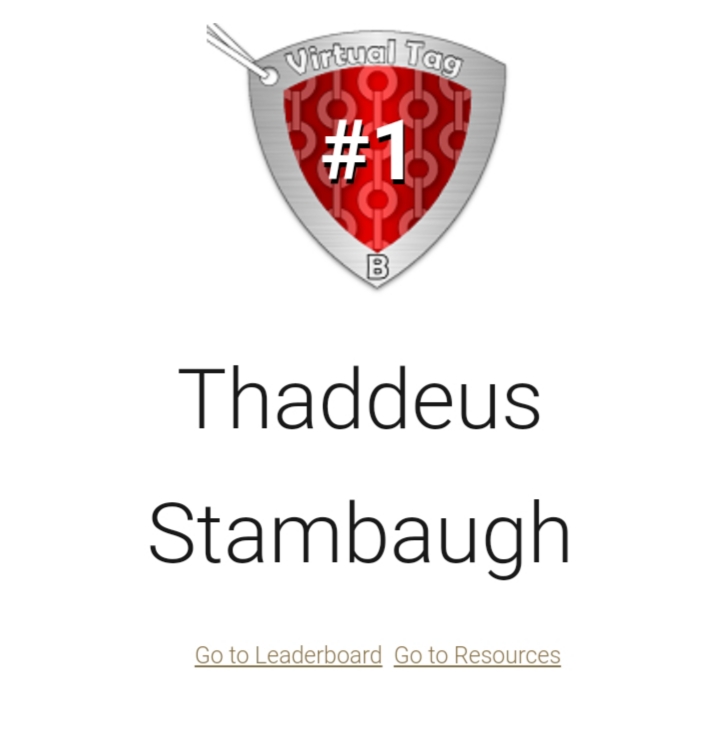 No matter how your club chooses to utilize them, bag tags are an added bonus for club members that ramp up the competition level at local events and help raise some money for your club.
Check out some of the examples that users submitted from across the country: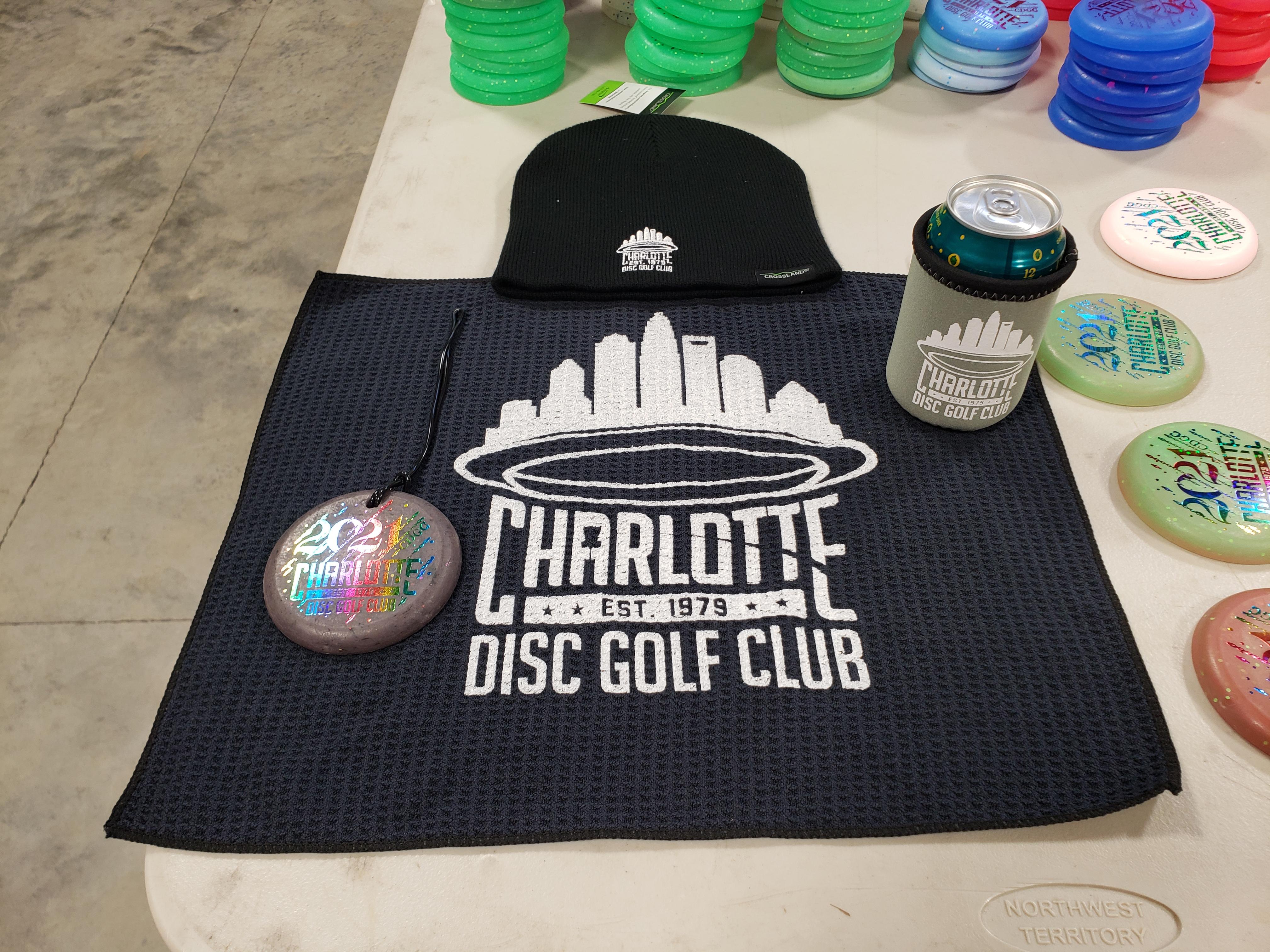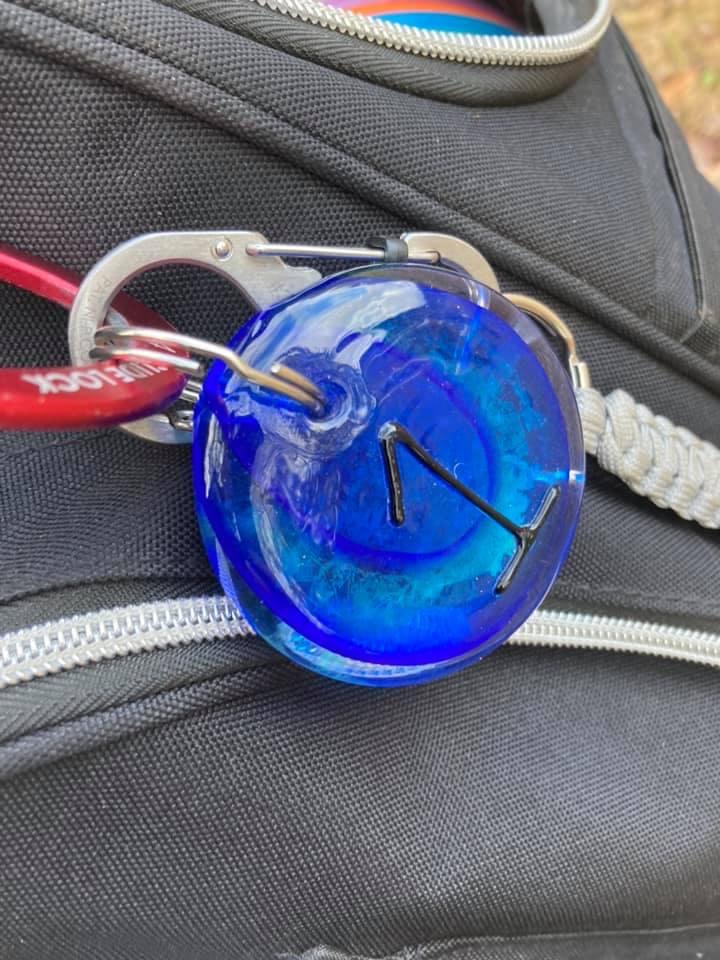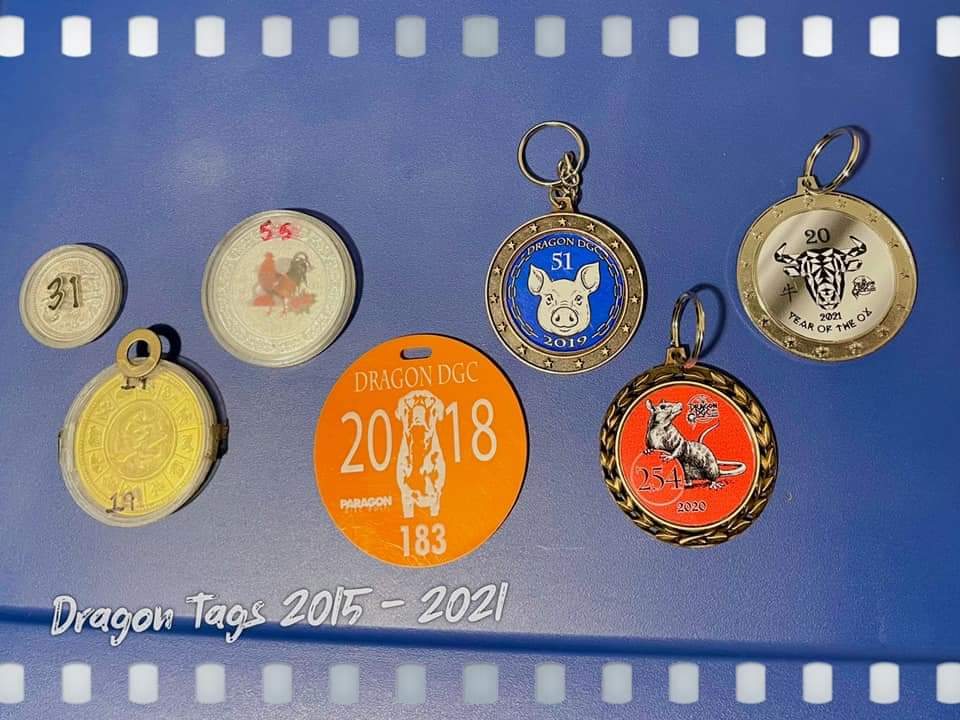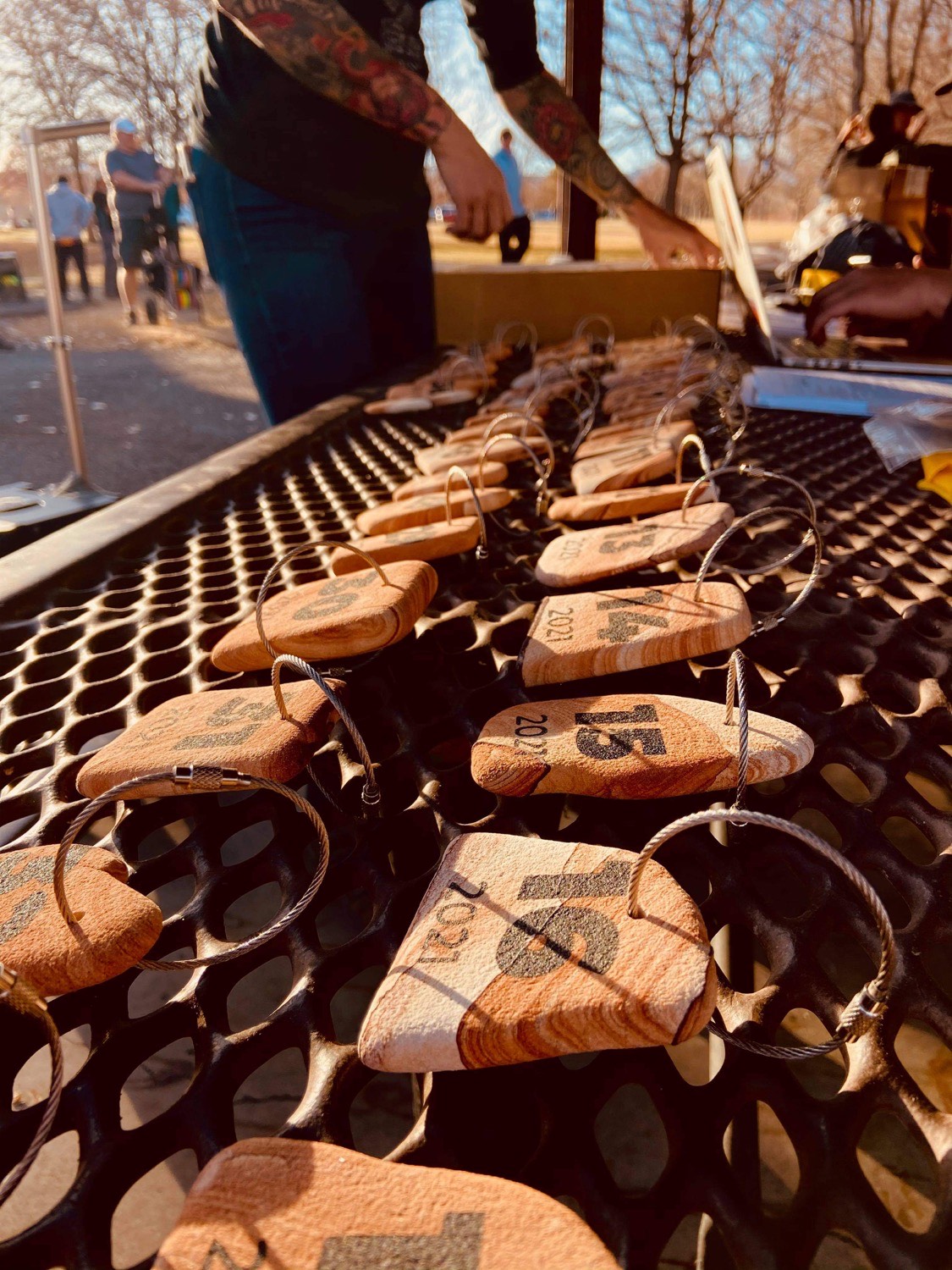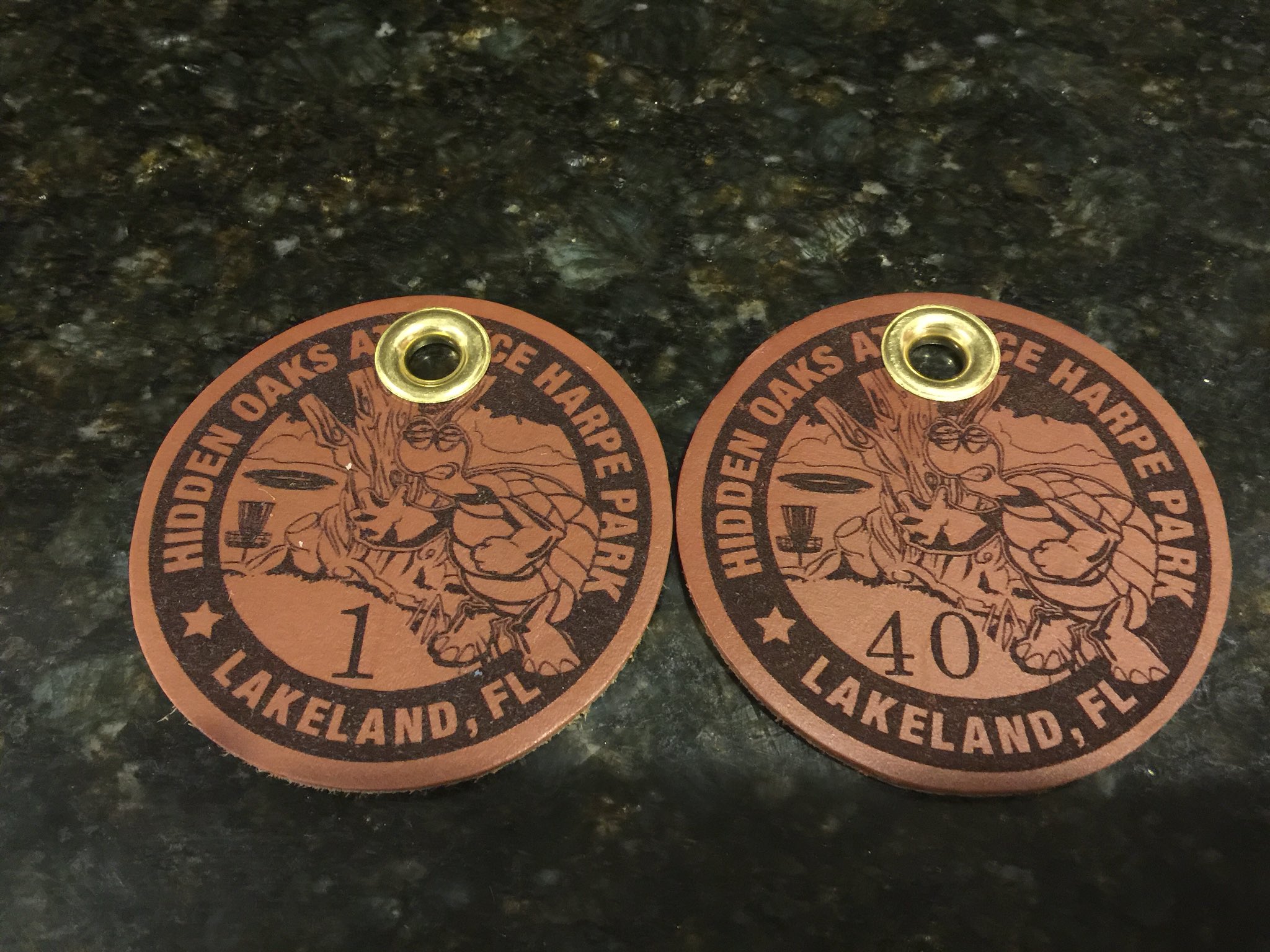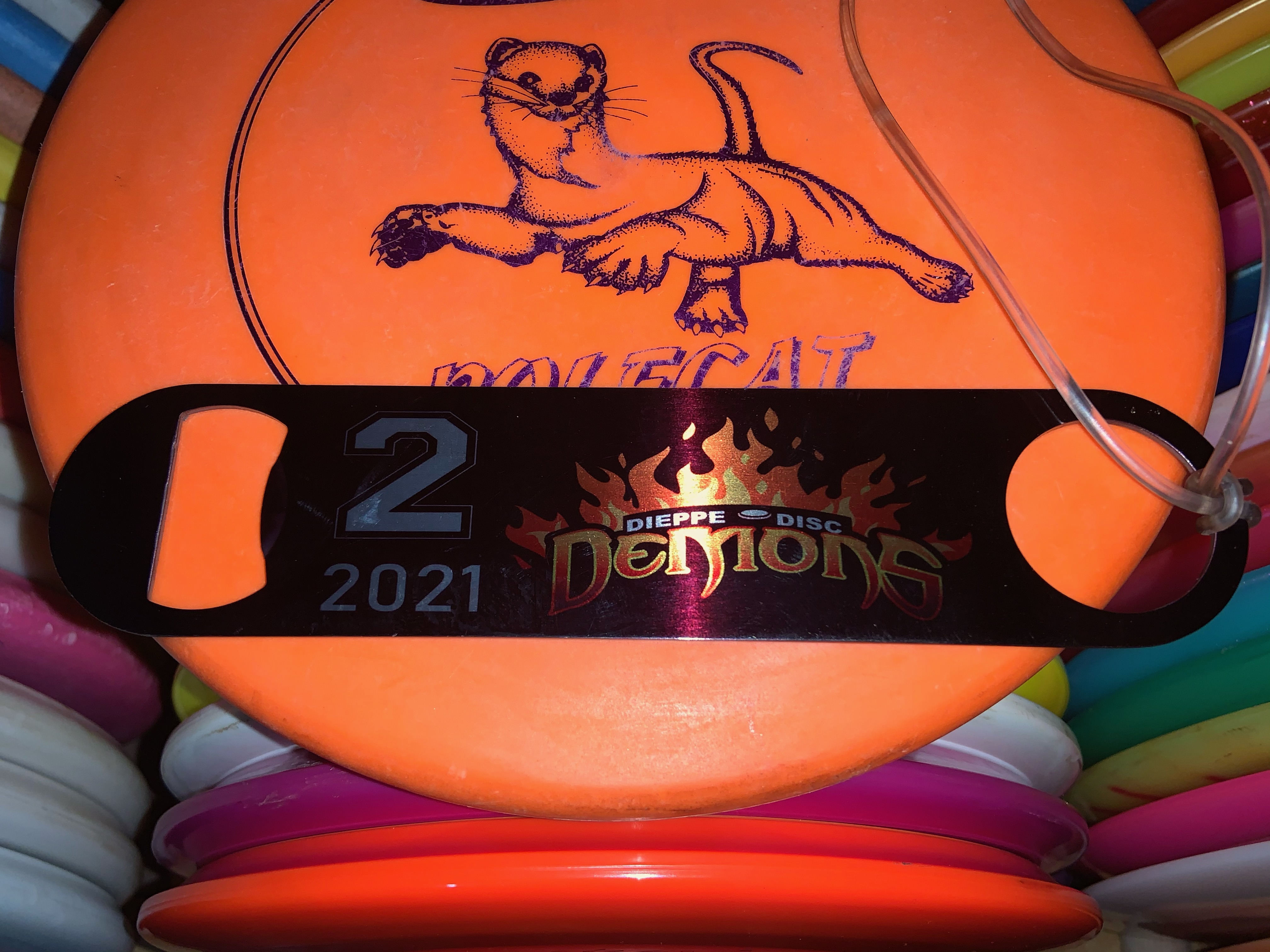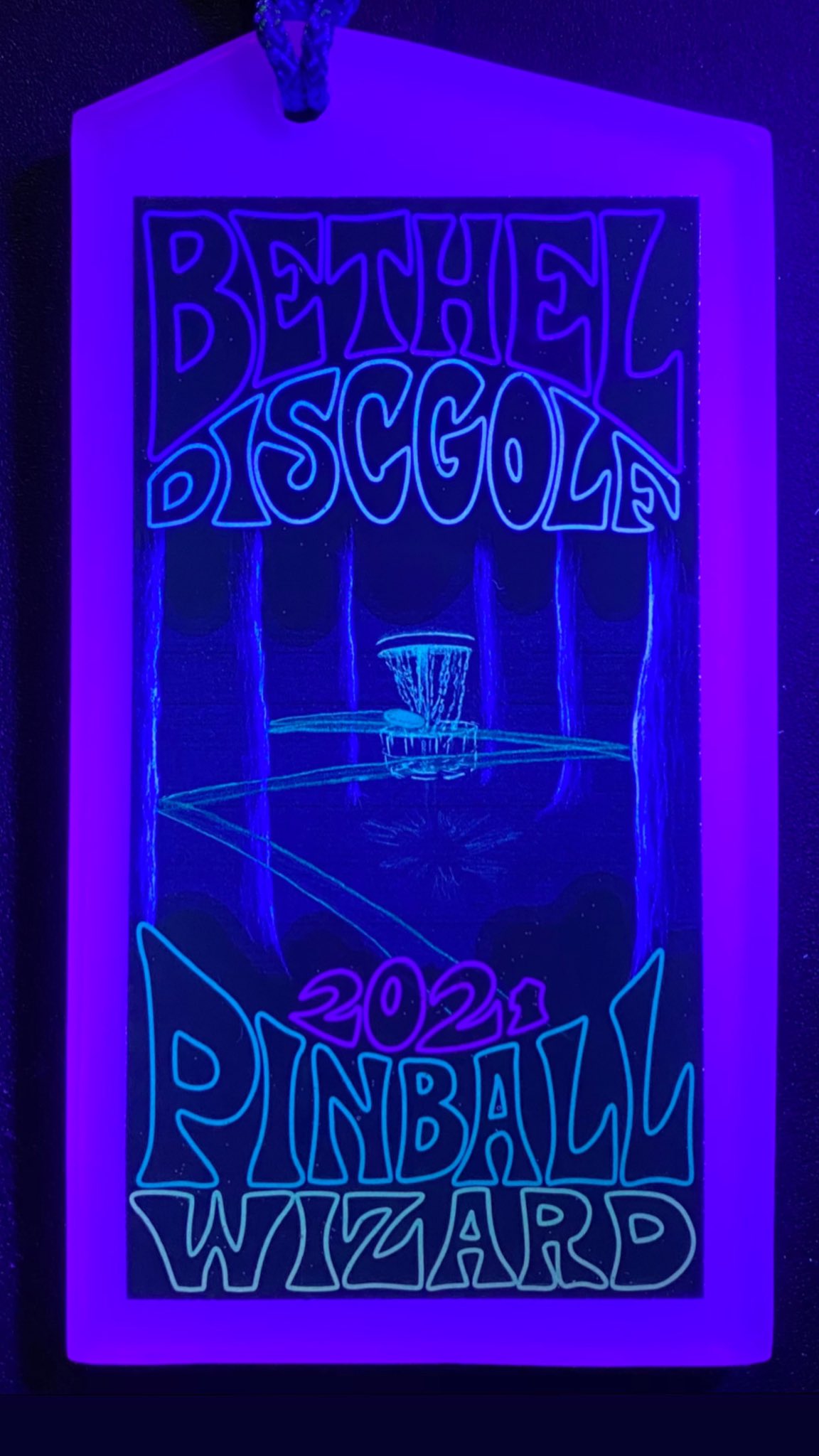 Has your club joined the PDGA Affiliate Club program? Find out more and start saving today! »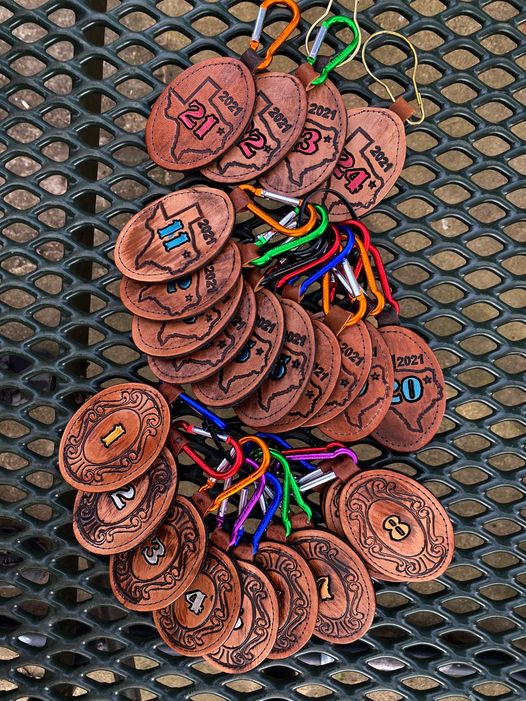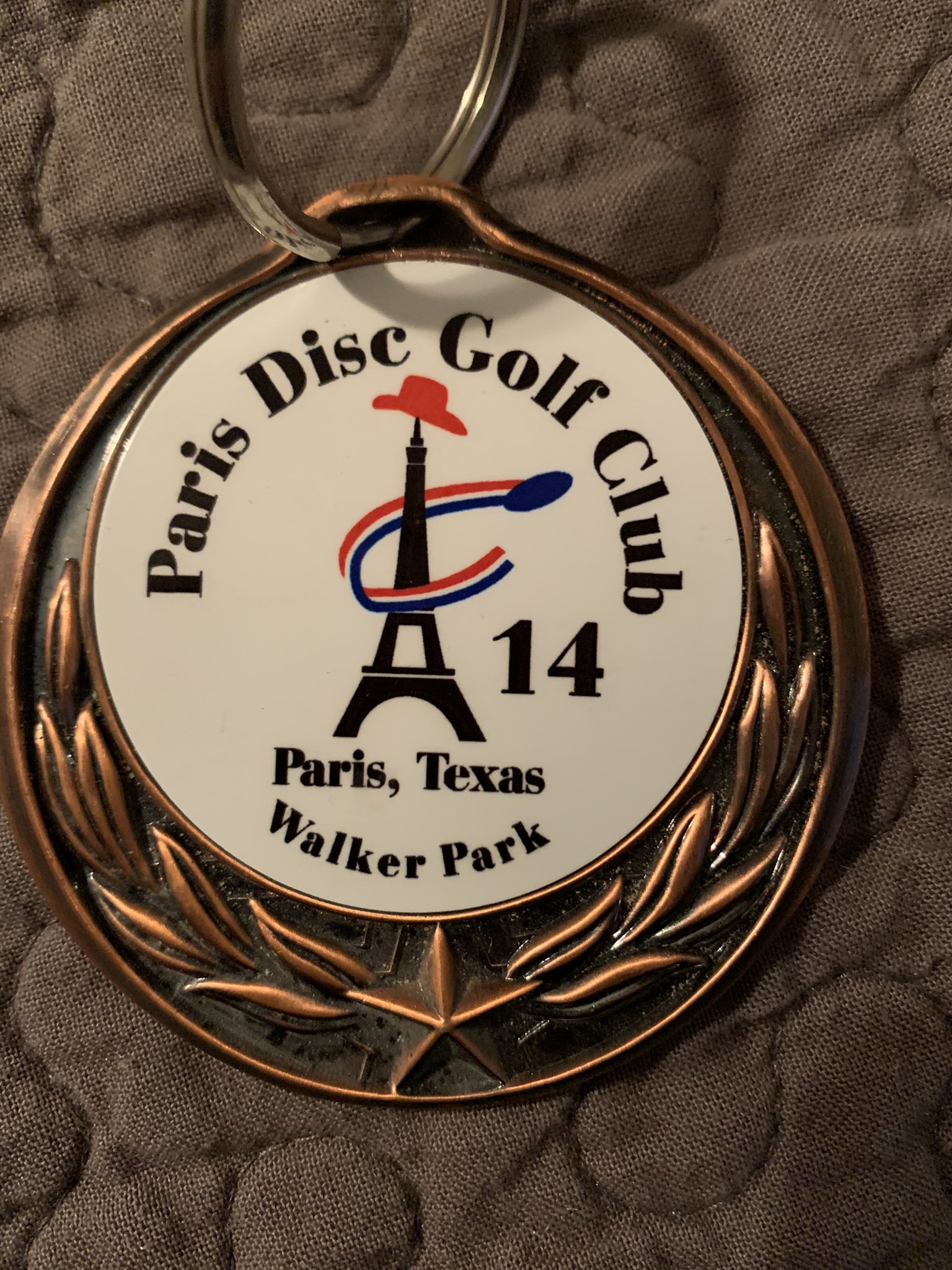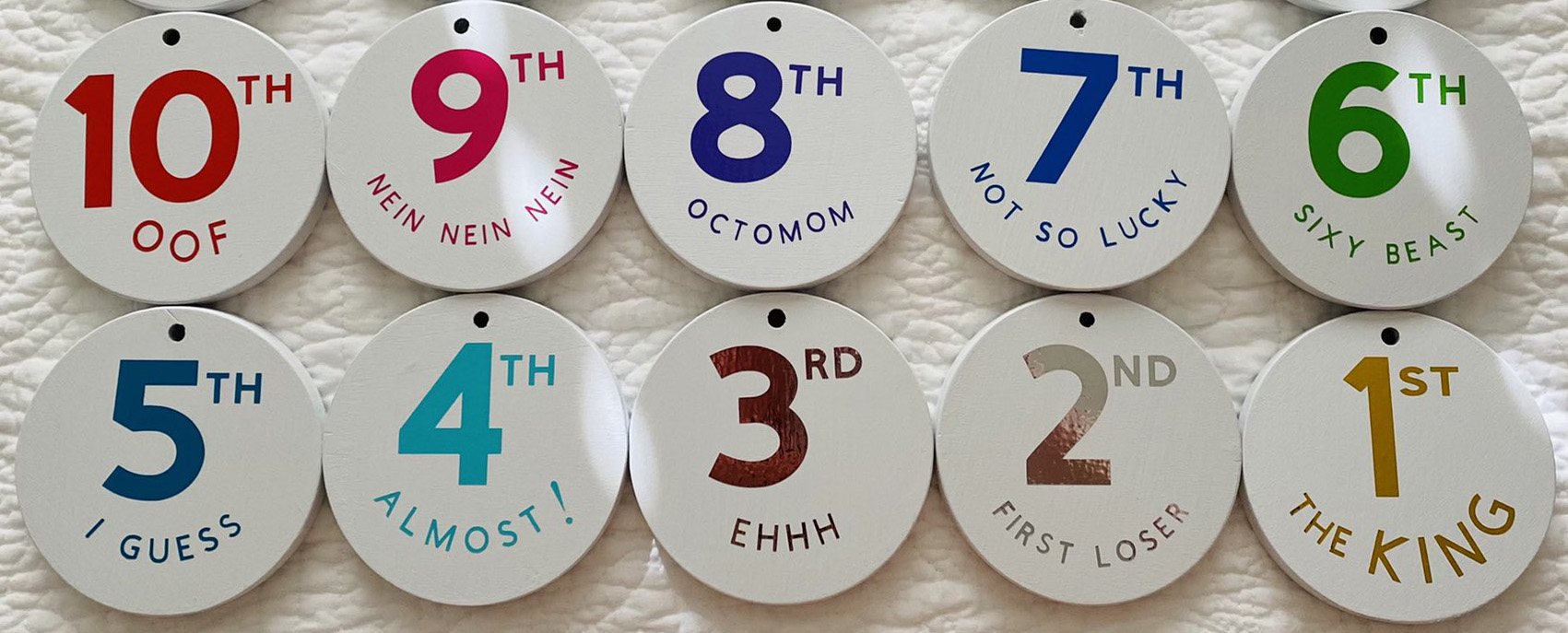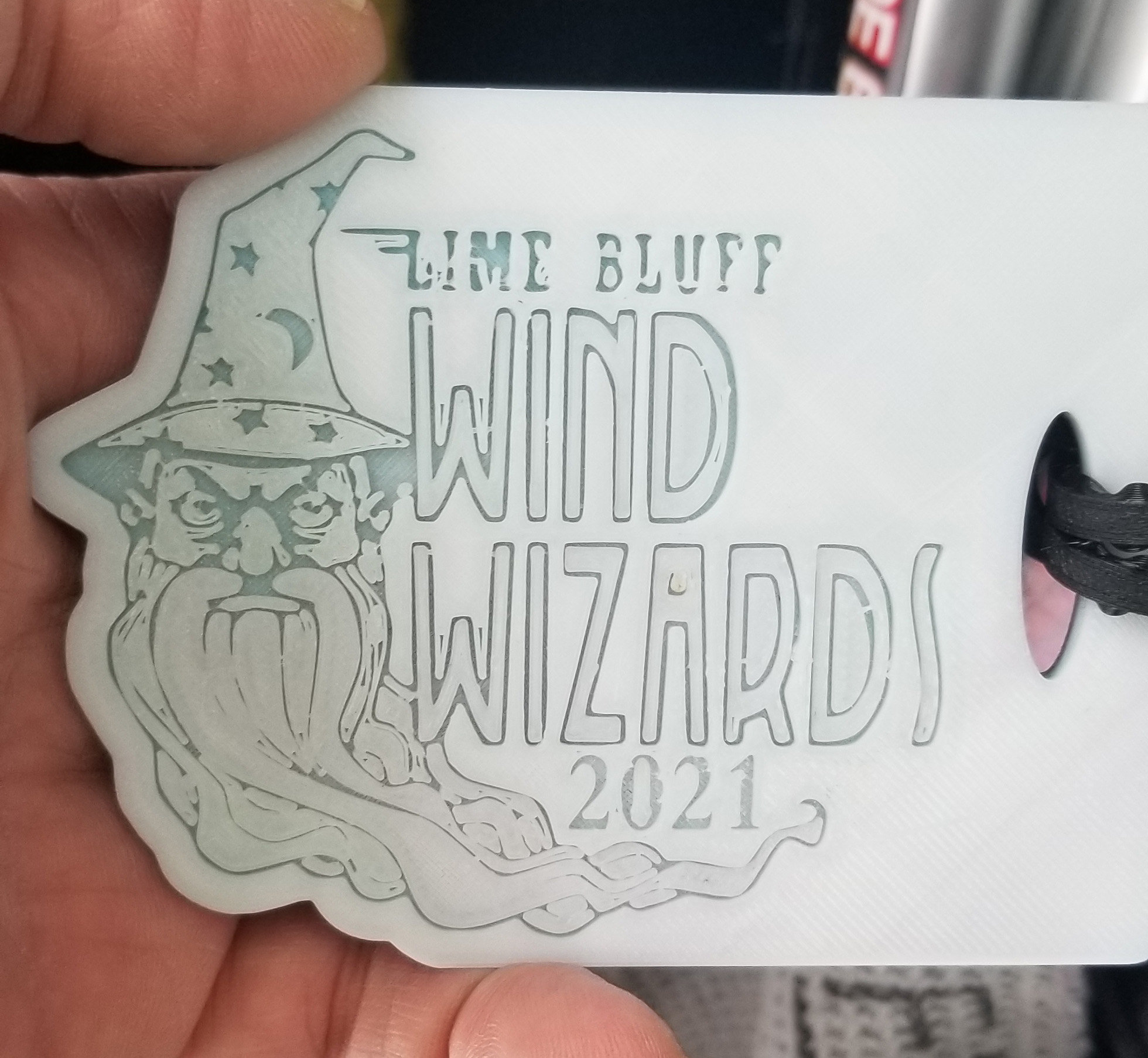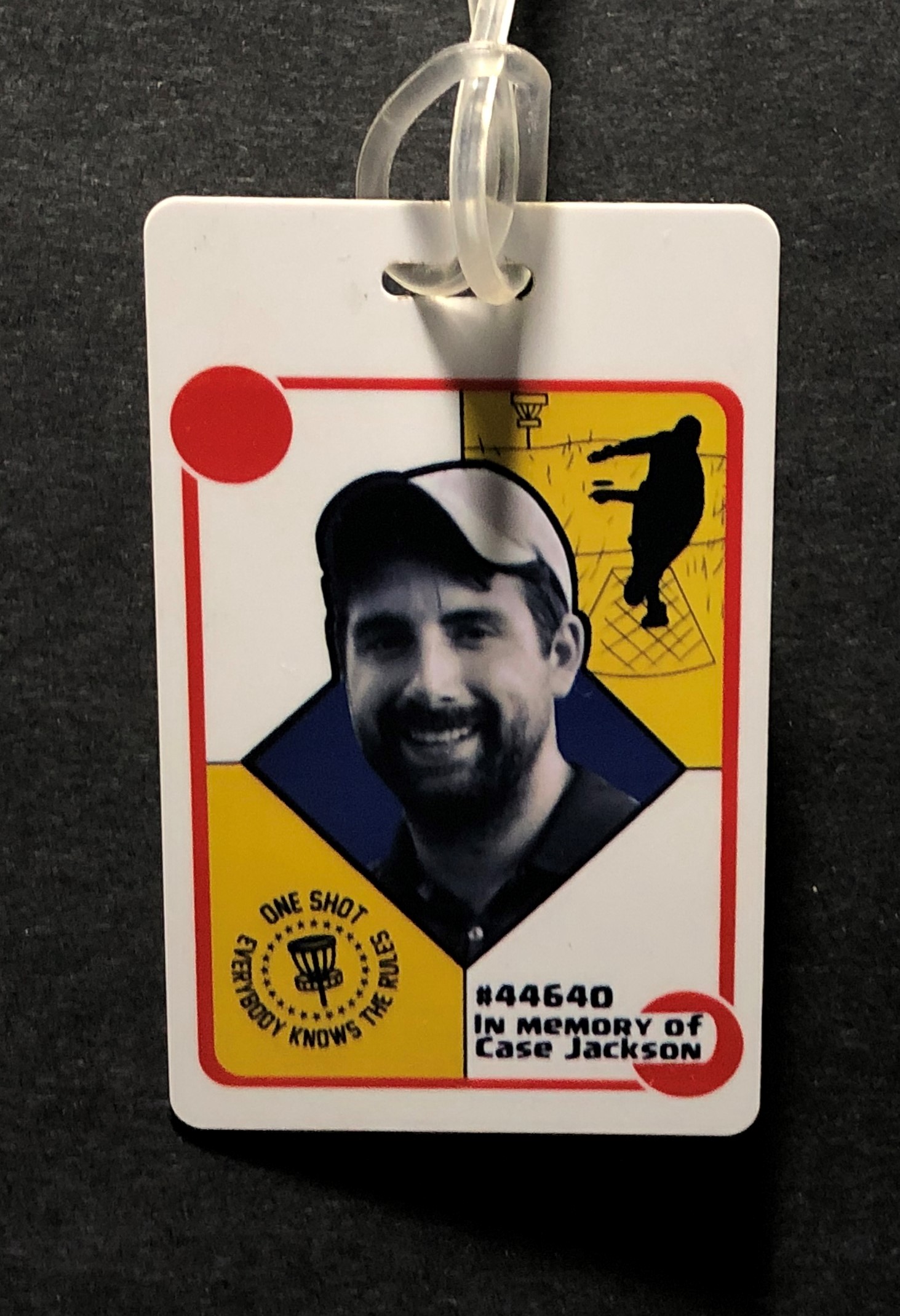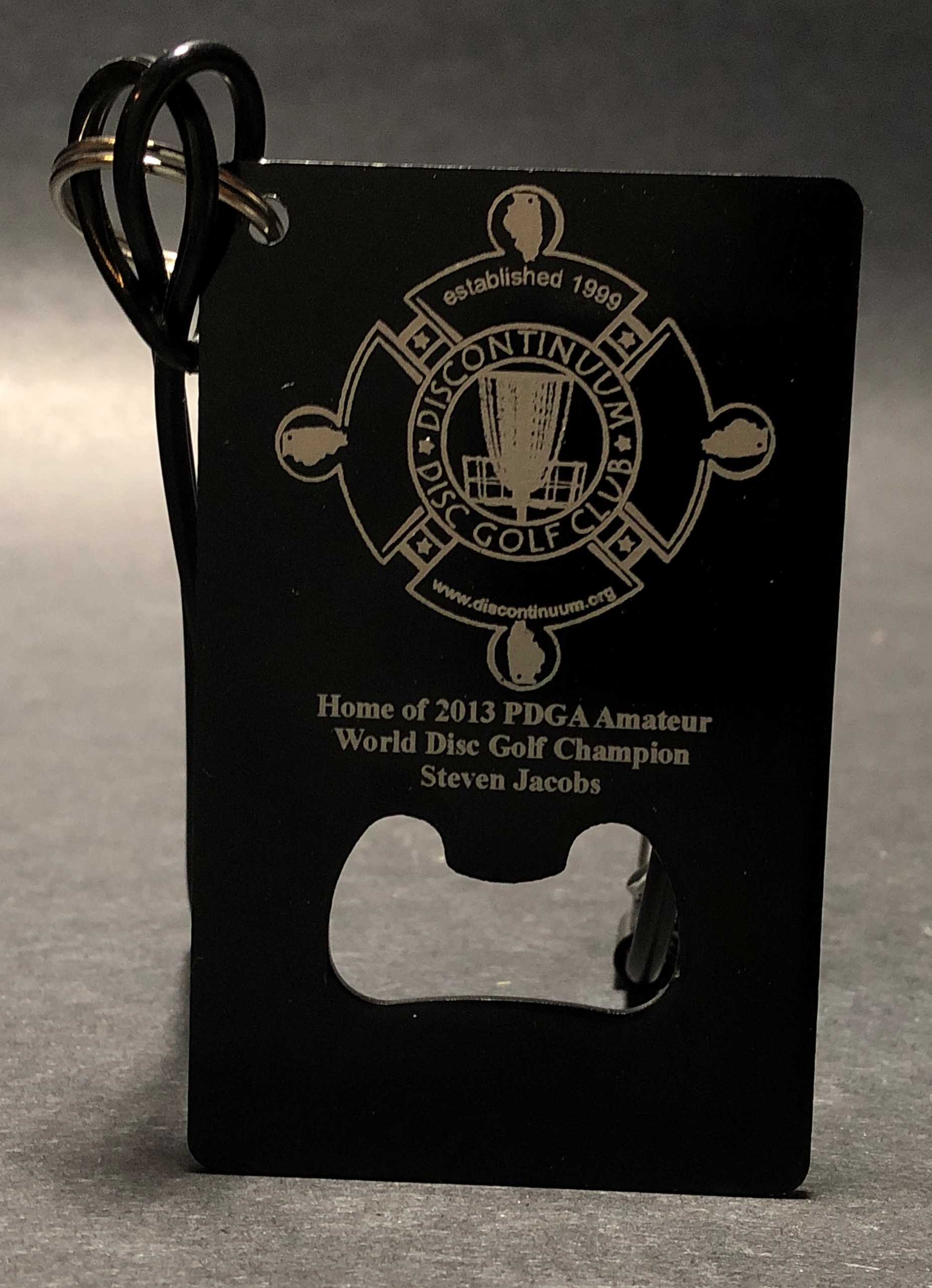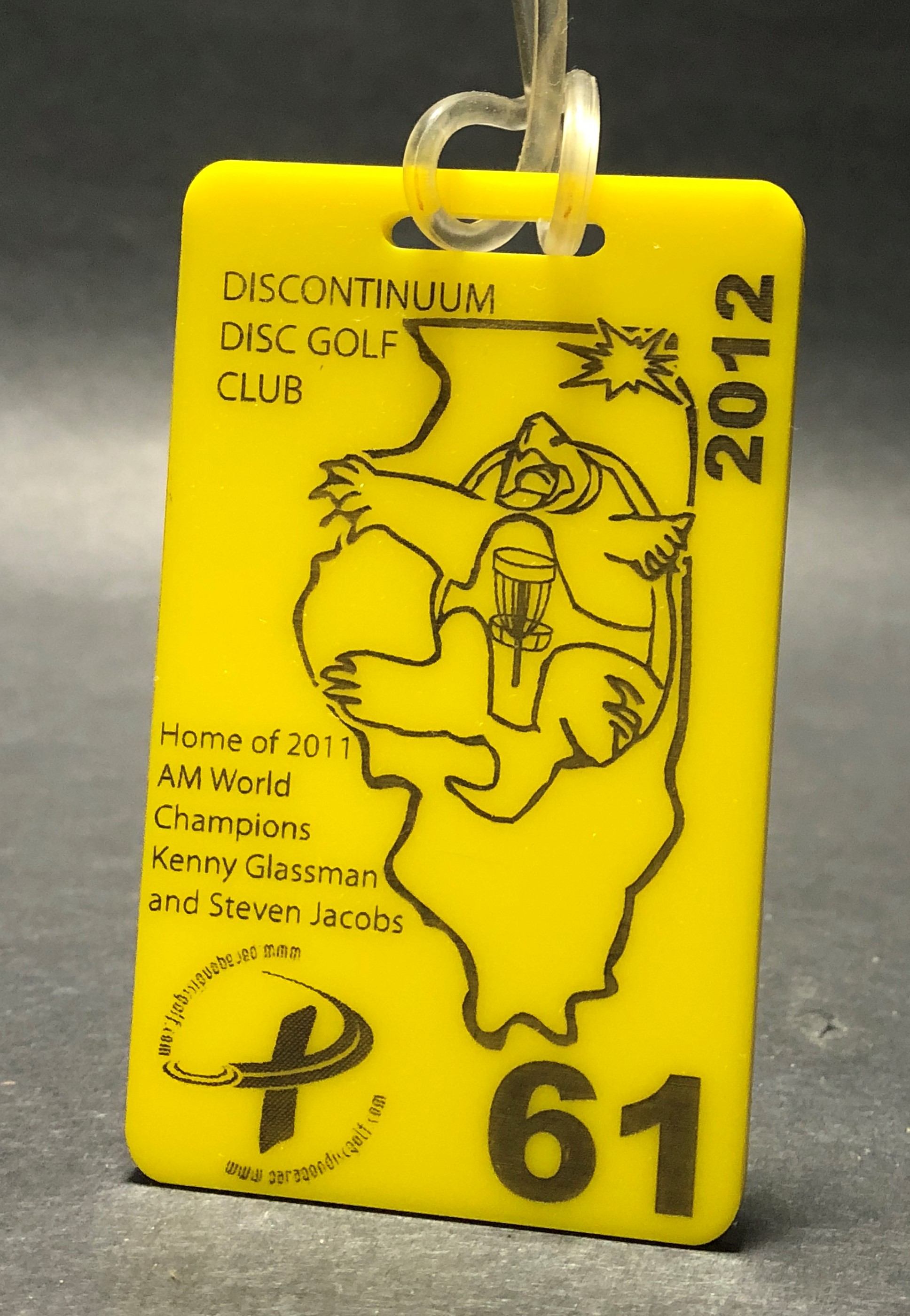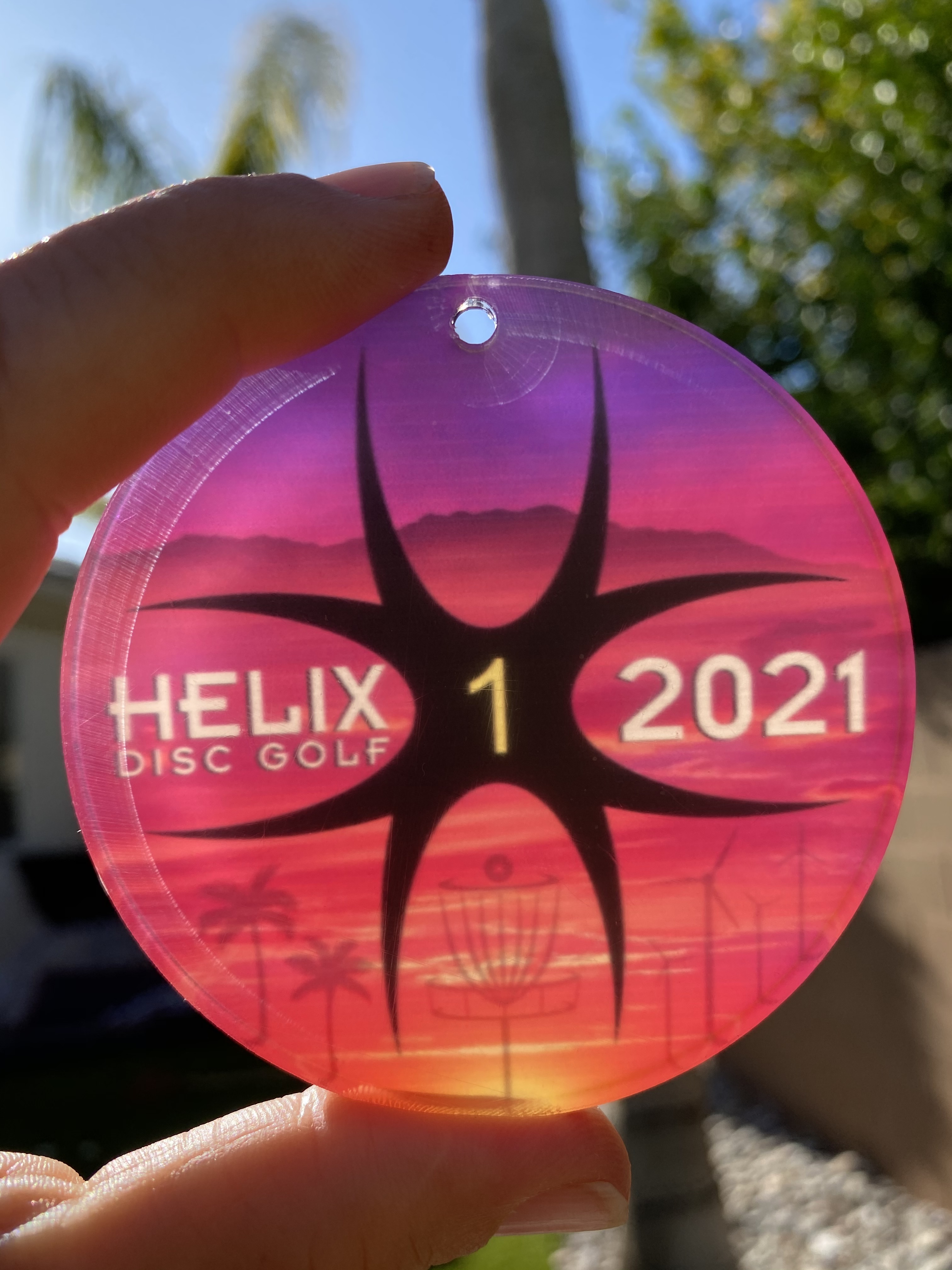 Be sure to join the conversation on the PDGA's social media channels. Follow along on Facebook, Twitter and Instagram, and subscribe to our weekly newsletter to stay up to date on all the latest news and information.
Comments