Physical Education COVID-19 Relief Grant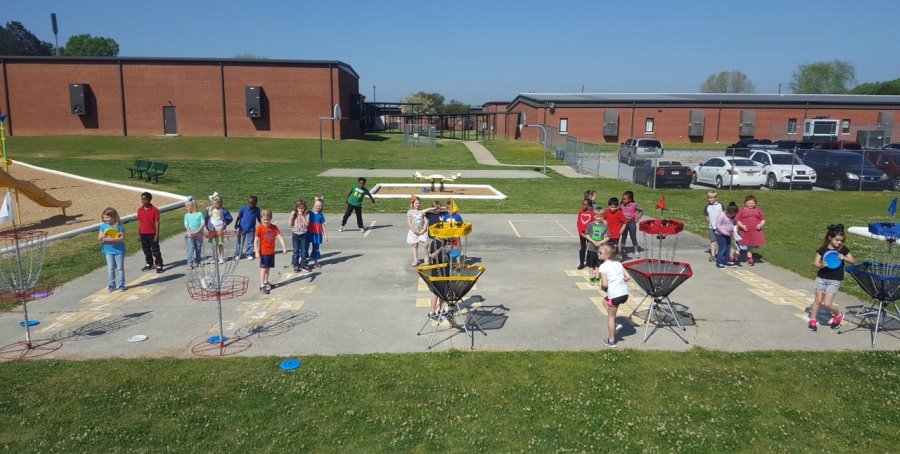 The PDGA and its partners are pleased to announce the opportunity for educators to apply for a PDGA Physical Education COVID-19 Relief Package. Grant applications will be accepted until Fri., Feb. 26, 2021.
The purpose of the PDGA Physical Education COVID-19 Relief Project is to support educators and their students amid COVID-19. The grants provide equipment aid to schools that meet eligibility guidelines. The relief package is to assist the disc golf classroom in achieving distance guidelines for healthy activities or to activate the distant learner. The package becomes the property of the school.
The Physical Education COVID-19 Relief Package consists of: 50 age-appropriate multi-purpose discs; Getting the EDGE: a standards-based 3-12 grade disc golf curriculum; best practices; school club support; and promotional goods.
Eligibility and Selection 
Applications that meet the requirements may be submitted. The PDGA staff will vet applications based on requirements met and a publicly available rubric. It is the applicant's responsibility to write a convincing application with supporting evidence. Please use the accompanying rubric as a general guide.
The eligible educator has a disc golf course on campus, or access to a course within proximity to the school.
The PE department lacks the equipment to reach the displaced student or to safely conduct disc golf units.
The educator has taught or demonstrates a working knowledge and interest in the sport.
The school has a disc golf club or an interest in starting one.
The educator agrees to teach a unit of disc golf.
Special consideration will be given to physical educators that are PDGA members.
Terms and Conditions 
Identify one educator as the team leader, and with the approved grant, the team leader agrees to:
Sign a PDGA agreement to abide by the terms of the application.
Recognize the PDGA in all press announcements and media coverage related to the project.
Hold the PDGA and its partners harmless from all claims, liabilities, causes of action and judgment arising out of the project.
Grant Application Documents
Sponsors
PDGA Youth and Education Manager